As a mother who has just been through the process myself, I understand how daunting a task it may seem, to find a private school in North London for your child. This is especially so, for first time parents or for those who are not familiar with the area, or the system. The whole school admissions process can be incredibly stressful and confusing.
I hope I can make this period a little easier for concerned parents so that they can spend those first years, enjoying and playing with their children while at the same time laying the educational foundations that will stand them in good stead in the years to come.
I have set out to provide free information and resources online, of relevance, to the majority of parents. However as I have had many requests for more individualised information packs I have decided to start offering a schools consultancy service providing parents with detailed plans and advice.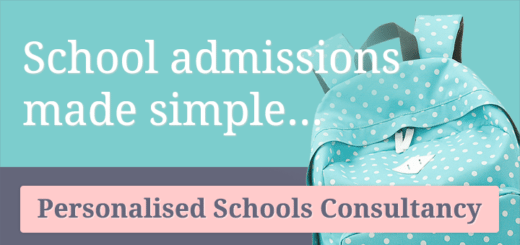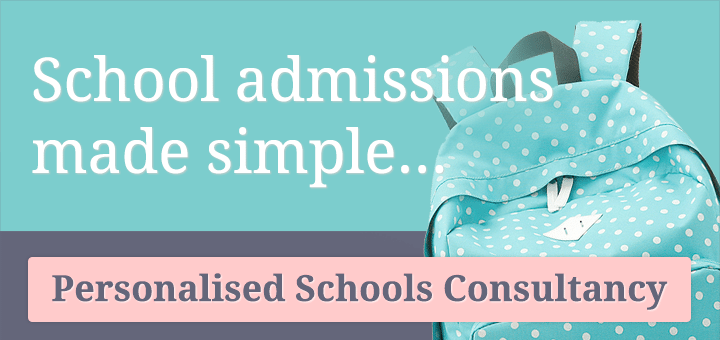 Mums In The Wood – Education A Personalised Schools Consultancy by MumsInTheWood.com Who are we?  Mums In the Wood – Education is a personalised educational consultancy offering a bespoke service for...
Read more