The consultancy offers advice on navigating the private and state school education system for schools in and around London and Greater London, advises on the selection process involved in the 3+,4+,5+, 7+ and all entry points in between through to the 11+ and 13+ assessment process and beyond, and also provides advice on GCSEs, A/Levels, IB exams and University admissions.
Mumsinthewood also offers mock assessment sessions and interview practice, which help serve as practice runs and prepare children for the real thing. These can be booked as either group sessions or individual sessions.
For our international clients, we also offer a full school placement service from point of contact through to admission.
We also offer standardised assessments which are accredited by the Centre For Evaluation and Monitoring and overseen by Cambridge University which will help parents understand their children's cognitive ability, progress and levels of attainment as measured against their peers on a national level. Please see our assessment packages page for more information.
Individual consultations and telephone consultations are offered for those who want a more bespoke service. Please see our services page for more information.
All our consultants can be reached via email on: [email protected]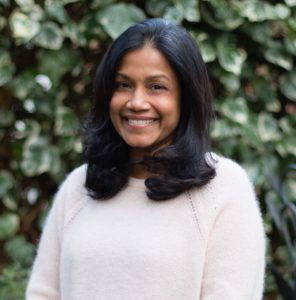 Founder,
Early Years, 4+, 7+, 8+, 9+, 10+ , 11+ and 13+ Consultant

A dual qualified, ex-city, corporate lawyer and free lance journalist, Rajni Jayasekera is a local mother who has been through the entire process herself. She founded Mums In The Wood in 2012 which is a two way platform that not only provides parents with access to community services and social networking events but also provides parents with access to educational resources advice and support. She has many diverse interests including a Masters in Corporate and Commercial Law from the University of London, a diploma in International Relations and has worked with numerous international charities dealing with Human Rights, Censorship, Media and the Environment.
After having her son, she cultivated a passionate interest in the British Education system and all things relating to academia and offers advice and support to parents. She has since, set up Mums In The Wood Education Consultancy which supports many parents who want to gain a more in depth understanding of the system and want advice on choices of schools and entry requirements and routes.
---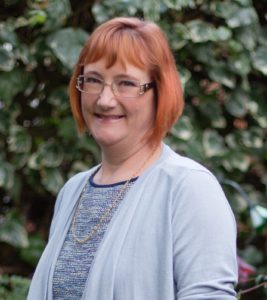 Presenter, 4+ Workshops and Talks

With well over 20 years of experience, Alison Fisher, the ex-head of Broadhurst School has a passion for teaching and excellence in education. Her desire is to seek the very best for young people whatever their starting points and to develop the potential in each individual child. Over her career Alison has taught professionally, the whole age range from 0-18 years. She gained her Early Years Professional Status qualification whilst Head of Early Years at a private Prep School. She was then promoted to Head Teacher and gained expertise in preparing children for transition at 7+ and 11+. When she moved to London, Alison spent five very happy and successful years as Headmistress of Broadhurst School.
She also has both professional and personal knowledge of the educational implications for children with disabilities and special educational needs.
---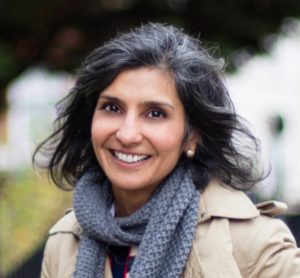 Montessori Consultant
Having had a career in Marketing and Event management, the headmistress of Casa Dei Bambini, Dipti Kanani, retrained as a Montessori teacher. She prefers Montessori ideologies because of the deep spiritual and philosophical approach the method follows. She firmly believes that the Montessori method teaches the teacher to look at themselves and the impact of their actions on the children they teach. She will guide parents who are considering Montessori as an early years option and a stepping stone to the prep school route or as an alternative to the more traditional routes.
---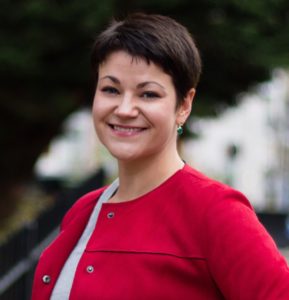 7+, 8+, 9+, 11+ and 13+ Consultant

Having co-founded Exam Papers Plus, a resource company that provides sample exam papers for students from age 7 to age 11, Louise Lang is an experienced consultant and she has previously worked in the Tutoring, Teacher Recruitment and Schools Consultancy industry. She keeps herself fully up to date with developments and changes in the various examination systems used by schools across the country and also helps prepare children for the pre-tests and 11+ and 13+ exams.
---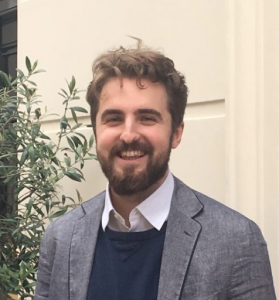 11+ , GCSE, A/Levels and University Admissions Consultant
The Managing Director and Founder of Cavendish Milton, Ranulph Tees is an experienced tutor and advisor. Previously an investment banker, Ranulph retrained as an educator graduating from Oxford with an MSc in Education. He has successfully guided students through the 11+ process for over a decade to the most academic schools in the country. He also oversees the training of tutors and manages the production of educational content.
Ranulph specialises in the 11+ Exam and related exams such as the ISEB Pre-Test and also specialises in advising on GCSEs, A/Levels and University Admissions advising on subject selection, entry routes and interview preparation.
---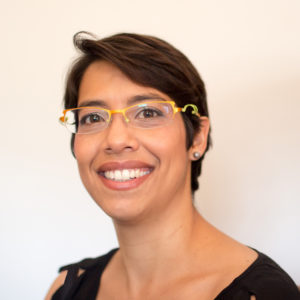 French and Spanish Schools Consultant
Marcela Lavigne Du Cadet was born in Mexico, but she has lived and travelled between Mexico and France most of her life. This allowed her to have the best of the countries and cultures, good food, education and weather… She then decided to live in France where she met and married her partner. She has an excellent understanding of the schools and system in France and has expanded her interest and her knowledge into the school system in Spain as well. Marcela is available for expats who prefer to have consultations in the vernacular. She is also available for parents moving into the French or Spanish system.
---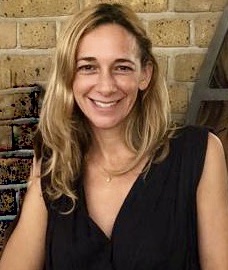 11+ Consultant and Writer/Contributor
Philippa Macdonald Is a television documentary producer/director currently producing Interior Design Masters with Alan Carr for BBC1 as well as part time edit producer for Gogglebox on Channel 4. Previously a CNN journalist and then an award winning director of documentaries for over 20 years, now balances work and being a mum to two children steering both through the intensive 11+ process. Philippa  is known for her interviewing expertise and is equally comfortable interviewing top celebrities as  she is  parents, tutors, headteachers and children. She has extensive first hand experience of the education system in North and Central London.   
---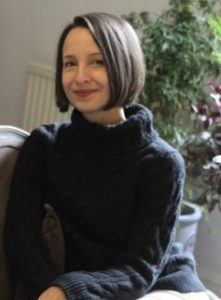 4+, 7+ and 11+ Consultant and Writer/Contributor
Elizabeth Wolf is an American expat with a long and varied career in Liberal Arts. After she graduated with a BFA in theatre history, theory and criticism, she worked in New York in theatrical production and dramaturgy on and off Broadway. She earned what she likes to call, a 'black belt' in yoga, which she used to teach in Manhattan's corporate financial sector (Goldman Sachs, Bloomberg, etc.) and to raise money for causes close to her heart. When her son was eighteen months old, her partner's career took them on a tour of the US and Australia. During this time, she navigated Australia's school system and wrote freelance articles for various online outlets, the majority of which were reviews for children's educational apps and platforms. In 2017 her family settled in London without an understanding of the English school system and quickly realised it would be a full time undertaking to find the best path for their son. Independent school, state school, home school, tutoring–they did it all and now she draws on that real world experience to provide support to other families.
---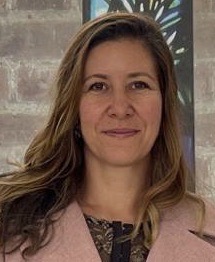 4+ Consultant, Writer/Contributor. 
Having grown up in Brazil and attained her degree in Business from the University of Sao Paulo Maira Agostini, travelled to New York accompanying her husband on work. Whilst there, she had to get to grips with the education system in the US as her children's formative years were spent in New York. She then travelled to the UK and re-educated herself with the system here in the UK. She is a certified English – Portuguese translator and mother of two. She has over the years, studied emotional care of babies, children, young teens and families and understands and supports young children through difficult circumstances. Having gone through the system herself with both her children, she understands the nuances and differences of the UK education system in comparison with that of the US and has a particular understanding of the schools in North West London.
---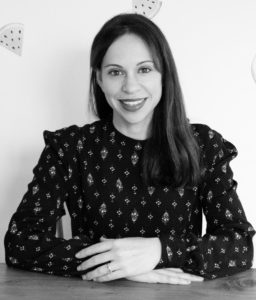 Editor-in-chief,  Writer/Contributor

Emily Ross-Joannou is an experienced Editor and Writer.
Before starting her career  in journalism she spent a year assisting in a  Montessori nursery in Islington and has always maintained her connection to the education  sector.  She edited Imperial College London's  in-house research magazine,  has written educational supplements for The Independent and The Sunday Times, features for City University, Hotcourses magazine, 5 to 7 Magazine and Early Years Educator. She currently edits  a leading b2b news website and magazine for the global logistics sector covering topics including vaccine distribution, drone delivery and the drive to encourage more women into logistics.
Mother of two adventurous and caring  girls (5 and 9), Emily is about to embark on the 11+ journey with her eldest.