Exclusive interview with Mr Benedict Dunhill, headmaster of Abercorn School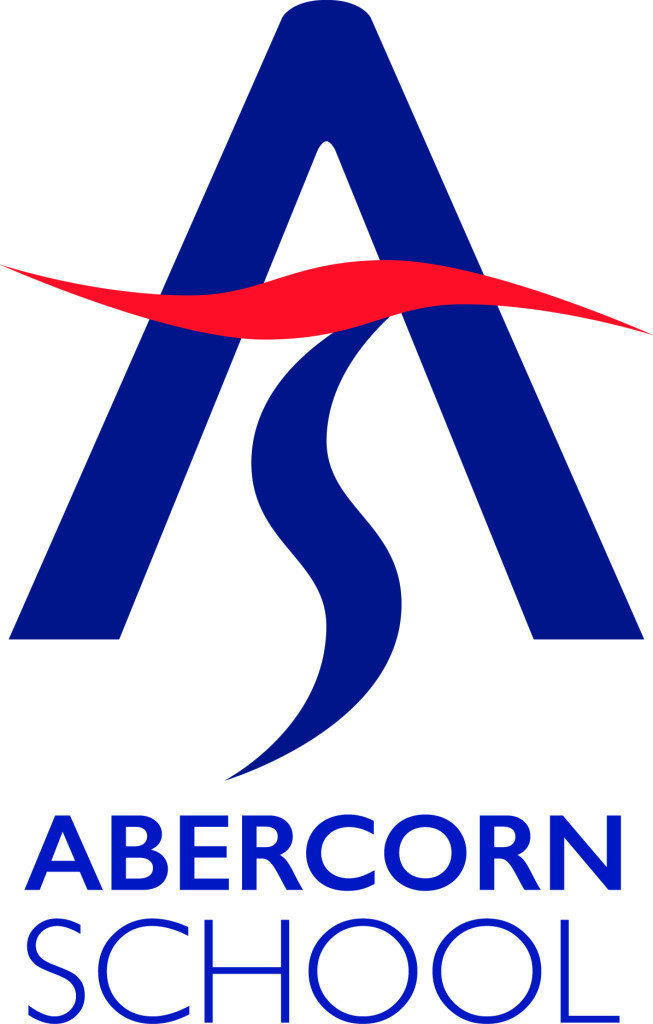 It was with great interest and  pleasure that I met Mr Dunhill, the new headmaster of Abercorn School on 6 June 2016. Having joined last September, Mr Dunhill is very much a part of school life and regularly moves between the three buildings on his Boris Bike. He is a charming and very focused headmaster and is very clear that each individual child should progress at their own pace and be neither held back nor pushed forward unduly. 
Inspired by his best friend who took up a teaching post at Eton,  Mr Dunhill has taught in France, and in numerous places around the UK. He has also taught the A/L years and the International Baccalaureate.  He has 13 years experience as a prep school headmaster under his belt and over 20 years experience at boarding schools before coming to Abercorn.
Asked what it was about Abercorn that attracted him, Mr Dunhill replied that he was completely bowled over when he visited Abercorn. The fact that the job description said "above all, you have to love children" really struck a chord with him and that, coupled with the fact that the teachers he met, seemed just right for the job and were exciting and focused on the children all led him to accept the offer to take over the reins as the new headmaster of Abercorn school. 
The fact that Mr Dunhill has, since starting at Abercorn, visited over 25 schools (some of which he has visited twice) and is still making connections and visiting more schools is a testament to his resolve to do the best he can for his students. His aim, to build relationships and get more of a flavour for the schools so that he can advise parents accordingly when deciding on exit schools and feeder schools and he emphasises that he will try to make a case for pupils who haven't performed at their true level at an exam. He is not a fan per se of the system as it is and does believe that it is better to let boys wait until 13+ and girls till 11+ before doing any exams. He is clearly committed to the school and to making sure his students get the best opportunities available.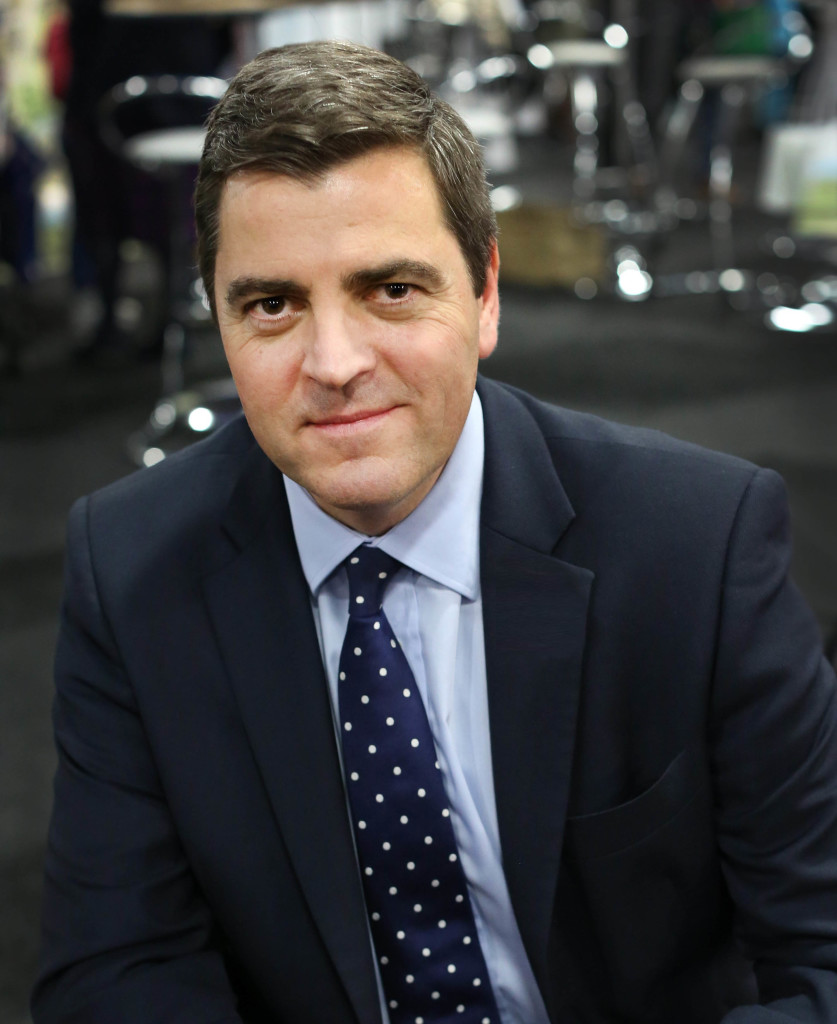 Question:
Although a comparatively young school, Abercorn has established itself firmly in the community.  What do you feel has contributed to it's good reputation?
Answer:
The vision of our founder Mrs Andrea Greystoke. Andrea was the first ever female teacher at St Pauls' boys where she taught maths. She had a break to raise her family of six children and it was suggested to her that she might need to found her own school in order to educate them all! This is exactly what she did and the school has always retained this same family feel. I am one of five myself and have three teenage children of my own. Family life teaches us so much about how to get along with others, valuing our own dignity and 'place' alongside the love and respect of those around us.
Question:
With so many children from diverse backgrounds, would Abercorn consider introducing the International Baccalaureate as part of the curriculum?
Answer:
At present we focus on 11+ for girls and 13+ (or 11+) for boys. These are our two key departure points so we have a broad curriculum which helps develop the skills for these exams. French is taught from the nursery and Latin is also introduced further up the school.
Question:
Why do you feel the school is so popular with the diplomat and expat communities?
Answer: 
We have good links with some of the embassies and we do have our own sister school in New York. We also have a vibrant staff team, a good number of whom have worked in countries all round the world before returning to settle in London. Our teachers' experience of different cultures and types of education means that they are open and knowledgeable about the challenges children and their families face when they relocate to London in educational as well as practical terms.
There is a certain amount of churn in London and a high proportion of people leave and move in and out of London. People are brave and parents who move face the challenges it brings head on. Our great parent community help new parents with practical advice and help and organise meet ups to help them settle in even before they start. The 'Friends of Abercorn' also organise a great deal of socials, quiz nights. Pub nights are organised for the fathers which help with both socialising and networking as do the cocktail evenings for parents.
The school want parents to know that we are there for them when they start. Helping parents to find a footing and welcoming them, pointing them in the right direction with where to go and what to look out for is always greatly appreciated by those new to the country and to the area.
On whether the children left, struggle without their friends, Mr Dunhill stated that yes, children were sad at losing their friends but in the main, children tend to be resilient and learn how to cope. The positive aspect of the nature of some movement means that it brings with it an explorer quality and benefit to the school.
Question: 
What provision does the school have for children with Special Education Needs and children who are either well ahead or significantly lagging behind their peers?
Answer:
We believe in stretching all children to the next step in their own learning – but at the right pace for them as individuals. This is really key with us. If children are ready for it – we give them more; if they are not quite there yet – we wait, we reinforce and assist so that they can take longer over aspects of their learning. We have a full time SENCO who is highly trained in academic, developmental and behavioural issues and we have an excellent network of specialists whom we can contact as necessary. Education is a journey not an 'event', we seek to work closely with families to identify needs and to advise how to take the best next steps at any one moment without overburdening the child.
It is a feature of the school that children within the same class will work at different levels but will come together in the end and will take the same examinations. We do take children who have mild special needs and do try to help them but if we find that they find it difficult to cope, we will then help the parents to find a school that is the right fit for their child.
There are quite a few summer borns and late developers in the schools whom we help. The teachers have a bespoke style of teaching each child and recognising the different paces at which each child develops.
Question:
Does the school have strict entry points for admission or are children accepted mid year, taking into consideration that there are a large number of parents who relocate in the local areas?
Answer:
Admission is generally via the Early Years setting in Abercorn Place and pupils move upwards through the school. Spaces can become available at other points owing to family moves so it is always worth contacting our admissions team. Mid-year admissions happen when spaces appear.
Question: 
What is the school's policy on academic standards required for entry to the school? Does the school have an ability based assessment for any child entering at reception and above?
Answer:
Our preferred form of assessment is to see the child in school on a taster day. This allows the family to get a flavour of the school first hand and to see if the school feels like the right kind of environment that will enable their child to flourish. At the same time, we have a chance to see if we feel a particular child would fit well with a certain group of classmates, how well engaged they are with the teaching and what sort of prior learning they have.
Further up the school we do assess pupils more formally with age appropriate work so that we have a clearer picture of their overall ability.
Question:
How much emphasis does the school place on fostering a community spirit in the school? What projects are children involved in, throughout the school that would foster a spirit of social conscience and community spirit in children who are clearly from affluent backgrounds?
Answer:
We aim to teach our pupils to recognise our social responsibilities and hope that we can develop in them a spirit of awareness of what they can achieve through small steps working together. Our school council researches, proposes and debates our chosen charities. We aim to help one local charity each term and we have an over-arching charity for the year. Over the summer holidays pupils will be taking on a '£10 challenge' to raise money. We regularly hold cake sales and toy swaps with all proceeds being donated.
Question: 
How much involvement does the parent community have within the school?
Answer:
The parent community has always been a great support of the charity work described above and we always seek opportunities to involve parents with a wide variety of events. The FOA (Friends of Abercorn) exists to provide social opportunities for parents as well as fun activities for the children. This term they have already organised a Quiz Night and a schools Fête.
Question:
What is your vision for the school going forward and how does it differ from that of Mr Morse's (if it does) ?
Answer:
To build on what we do best and to support family life in this corner of Marylebone and St John's Wood. We aim to help each child find the best fit school for them, going forward.
Question: 
With the popularity of the school constantly growing, would you consider expanding the school to one that goes all the way from nursery to Sixth Form?
Answer:
Premises would have to come first, but yes, I would love to develop the school upwards….
Question:
Are there any plans afoot to move the school to large premises where all forms can be housed in one location?
Answer:
Each stage of the Abercorn journey seems to fit so well into each setting that I almost feel something would be lost if we were to change what we have. There would perhaps be some advantages to being fully integrated on a larger site, but children feel the change as they move up the school and I am sure that this contributes positively to their overall development.
Conclusions
Abercorn is a nurturing school with very good academics. They have an excellent record at nursery and in Year 1  in particular, something the current headmaster is intent on maintaining throughout the school. Yes, the school does have a high percentage of bilingual and trilingual children and expats but the school acknowledges and takes each child through the curriculum at their individual pace. The parent community is strong and very active and provides a huge amount of support for new comers to the school. Buddy benches dot the play areas and children are taught to be caring and kind to each other. While there is a fair amount of change up and down the forms, the children are exposed to a wider variety of cultures and languages as a result and benefit from the introduction of new students to a great extent. The school is growing and has firmly carved out its place in the locality. It is a lovely school with a great atmosphere and beautiful buildings. Certainly a great nurturing environment for any child.