3+, 4+ and 5+ Assessments 2022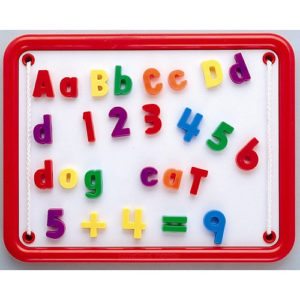 Mums In the Wood will be running  the group mock assessment workshops for 2021 at a private residence for children going in for their 4+ and 5+ assessments over the next few months.
As before,
The children will be provided with an opportunity, 
to practice separating successfully from parents,
to interact with other children whom they haven't met before and
to remain in an unfamiliar environment with adults they have not met before.
In addition, their time with us will be structured in a manner similar to how group assessments are run in schools and providing detailed reports to parents on our observations along with our suggestions and recommendations.
Please register via the links below if you would like to attend.
Please note also that only  4 places will be allocated as a maximum per time slot, per day to ensure that the required individual attention can be given to each child and the reports produced will comprehensively cover everything that is necessary.
All assessments will be taking place at a private residence NOT business premises.
More mock assessments and workshops will be scheduled over the coming months if there is enough interest, so please email us if the sessions are full but you would like to be waitlisted/put on a list for a future session.
The assessments will be mixed as over the last few years, most parents have preferred this.
Please note that the sessions listed below will be group sessions. If you would like to book an individual assessment, please contact me via email on contact@mumsinthewood.com
02 January 2022
10.30 – 11.30 
09 January 2022 
10.30 – 11.30
Please also note that Mums In The Wood is not a tutoring consultancy. We do however, hold play sessions  in small blocks for children to work on areas that they may need extra support with on a short term basis.  Mums In The Wood was set up and will remain, a resource that intends to support, help, assist and guide parents throughout the process and provide parents with the necessary knowledge, framework and resources to help their children with impartiality. We are not affiliated with any particular school or nursery. 
N.B. Places will be only be confirmed upon receipt of payment. Please note that we operate a 48 hour cancellation policy. If you do not give us 48 hours notice,  you will not be eligible for a refund. Refunds will NOT be processed if less that 48 hours notice is given. If notice is given prior to the 48 hours,   50% of the full price will be refunded.