The importance of learning a second language by Stella Bataille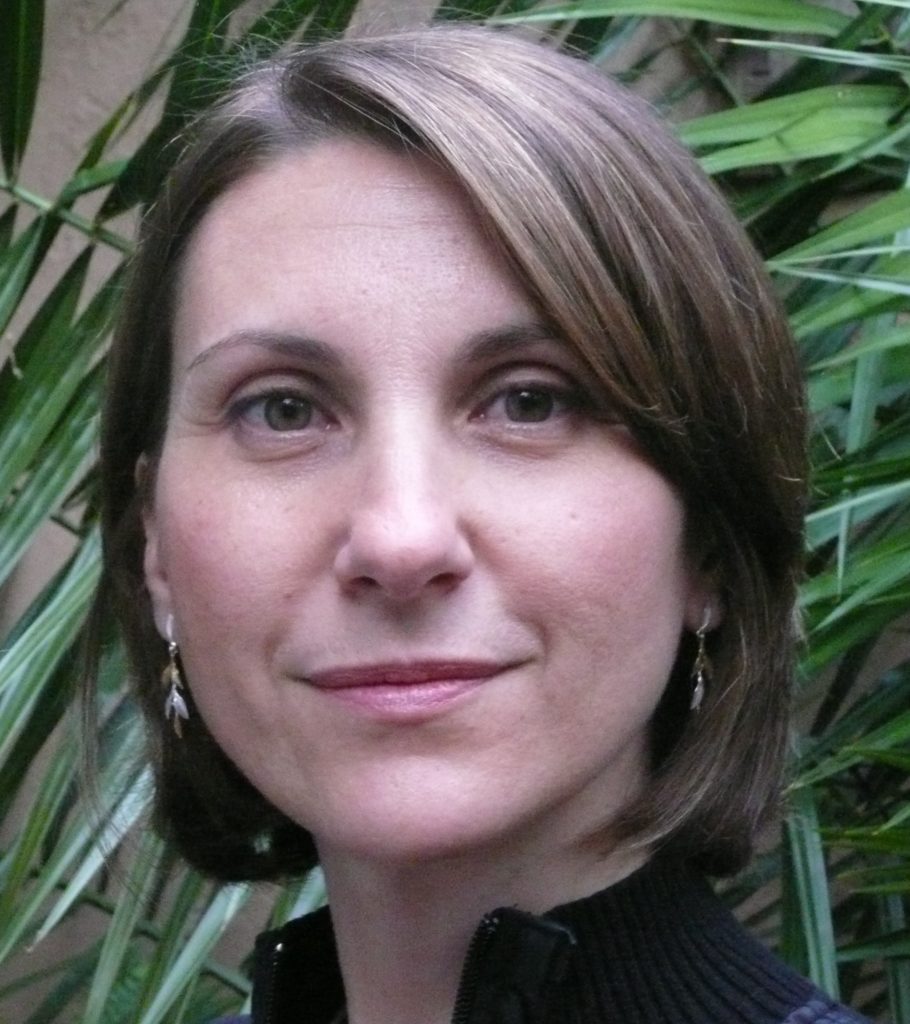 This article is by Stella Bataille, Founder and Director of Club Petit Pierrot. She is responsible for thousands of children learning French the fun way. She comes recommended by the BBC, the Daily Telegraph, The Daily Express and Time Out. Her teachers are nothing short of excellent and she provides a comprehensive syllabus starting with the basics and progressing from there to include children of ages from 8 months up to the age of 8 years. My little one has been with Club Petit Pierrot from the age of 16 months, to date, and absolutely loves it.  
The advantages for children of learning a second language
Did you know that the "optimal window" for learning a second language is before the age of 4?
It is now widely accepted that children should start learning a second language early in life, and nowadays we are more fully aware of the many benefits that this brings. Research in this area has proven, and indeed language experts agree, that learning a second language early in life enhances overall cognitive skills and improves brain development. In fact analysis of recent brain scans of toddlers at King's College London show that second language learning actually re-shapes the plastic, flexible brain of very young children, physically changing it forever! Their exciting research showed that the "optimal window" for learning a second language is before 4 years old, and they concluded that the earlier children start the better.
Children are born with an innate ability to develop language. Most of us learnt our mother tongue effortlessly. Through a similar process to this a young child is able to learn a second language. At six months old a child is capable of reproducing any sound. However by the age of ten months old, a child is already starting to eliminate sounds from his/her vocabulary which are not part of his/her mother tongue. If you wish to give your child the best chance of achieving fluency with no, or little, discernible accent, learning a second language should definitely start as early as possible. Babies and young children have an insatiable appetite to learn and communicate. Uninhibited, they do not mind in which language they do this, as long as the exchange they have is full of meaning, and is fun!
How can children learn a second language in a class?
Total immersion is the most effective way of developing fluency in a language. Through a communicative approach children will absorb the language easily. The environment should be nurturing and the native teachers should provide opportunities for real communication to take place. With a programme of fun and stimulating age-appropriate activities, the children learn effortlessly and become increasingly confident, unaware that they are in fact effortlessly absorbing the vocabulary, linguistic patterns and grammatical structures of this new language. They become acutely atuned to the different sounds and, if they start young enough, they develop a truly authentic accent.
What are the advantages?
Learning a second language early in life enhances overall cognitive skills and improves brain development. Studies have shown repeatedly that foreign language learning increases critical thinking skills, creativity, problem-solving skills and flexibility of mind in young children. Students who are learning a foreign language out-score their non-foreign language-learning peers in the verbal and, surprisingly to some, the maths sections of standardized tests.
Wonderful head start – Children will not struggle when starting a language at school. They will be confident and well ahead of their peers.
Native and authentic accent
Chance to explore another culture, to develop an open mind, to broaden a child's horizons. Each language brings with it its culture, its way of thinking and its own sense of humour.
Flourish and develop socially in a group activity
Have fun as a family when learning together (such as Parent & Toddler groups)
Confidence in a foreign language broadens the choice of university & career options later in life.
Club Petit Pierrot founded in 1993, teaches French to children from eight months old in their many clubs across London, in crêches, nursery and primary schools and also offers private tuition across London.
For venues and more information about their immersion programme and carefully structured programmes, please visit their website www.clubpetitpierrot.co.uk or call 020 7385 5565.